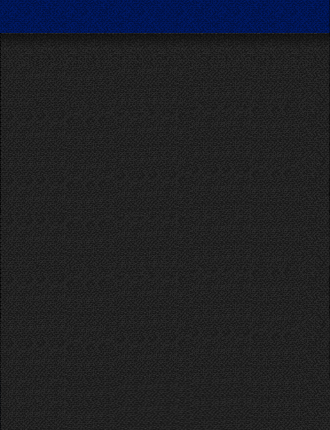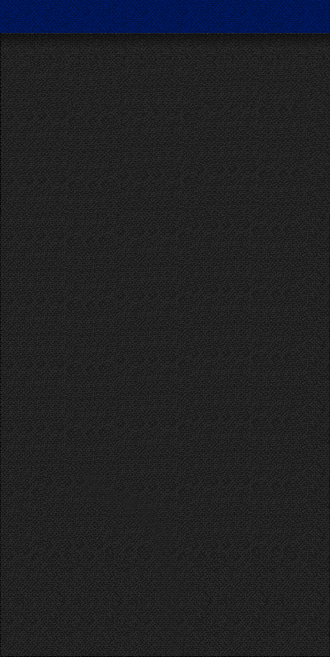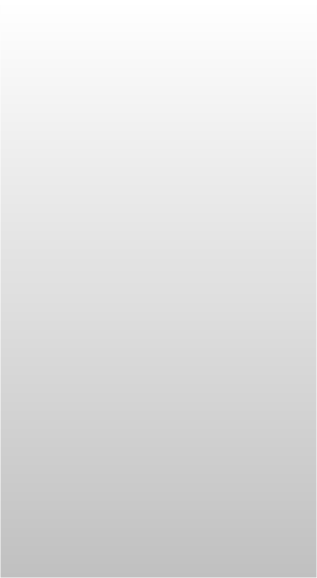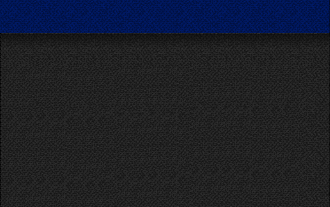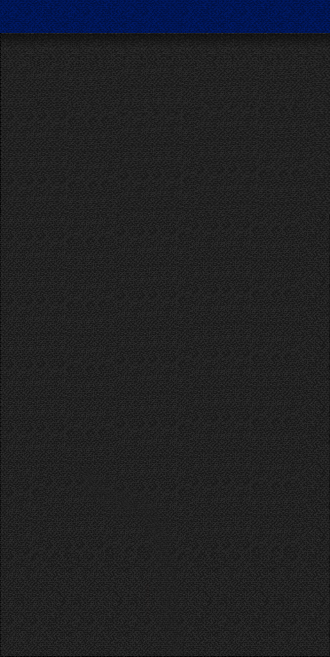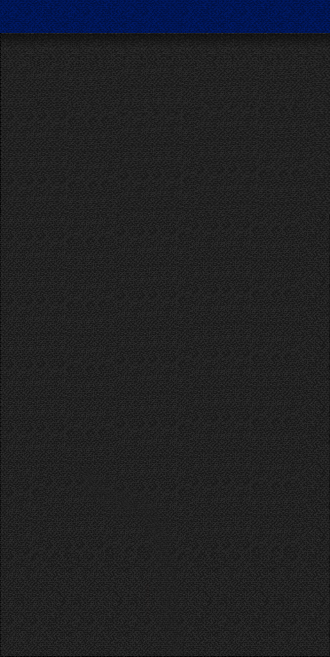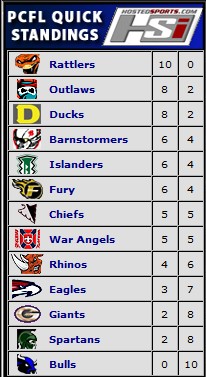 2013 Final
PCFL Standings



Please Follow the links below and fill out the applications completely.


Next scheduled team event:
2014 Offseason OTA's
Start date & time(s) - TBA
Location - TBA


© 2014 River City Royals Football Website All Rights Reserved / Sacramento's Premier Minor League Football Team /
Sitemap

Sacramento's top two premier Minor league football teams, the Delta Ducks and the Capital City Fury merge to form the River City Royals for the 2015 season. The Royals will compete in the PCFL this coming season in hopes to challenge for the league championship. The Ducks were the 2013 undefeated State Champs, and the Fury is fresh off of a title appearance from this past PCFL season.

Share Our Page!
Games, Events, Team Activities Information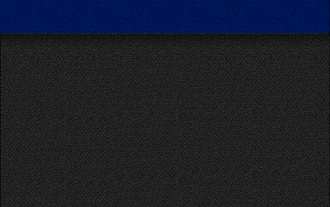 Game Highlights
& Recaps
Coming Soon!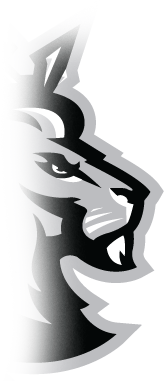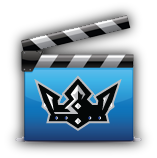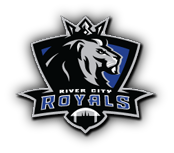 Team Phone Contact
(916) 312.3583